Exercise your imagination!
Create and construct magnificent structures using our innovative foam blocks. With their safe and easy-to-maneuver design, children can unleash their creativity to build anything they can imagine. These foam blocks are perfect for young children, providing a fun and engaging way to develop their motor skills while expanding their imagination. *Please note that Imagination Playground occasionally closes for special education events, offering facilitated learning experiences.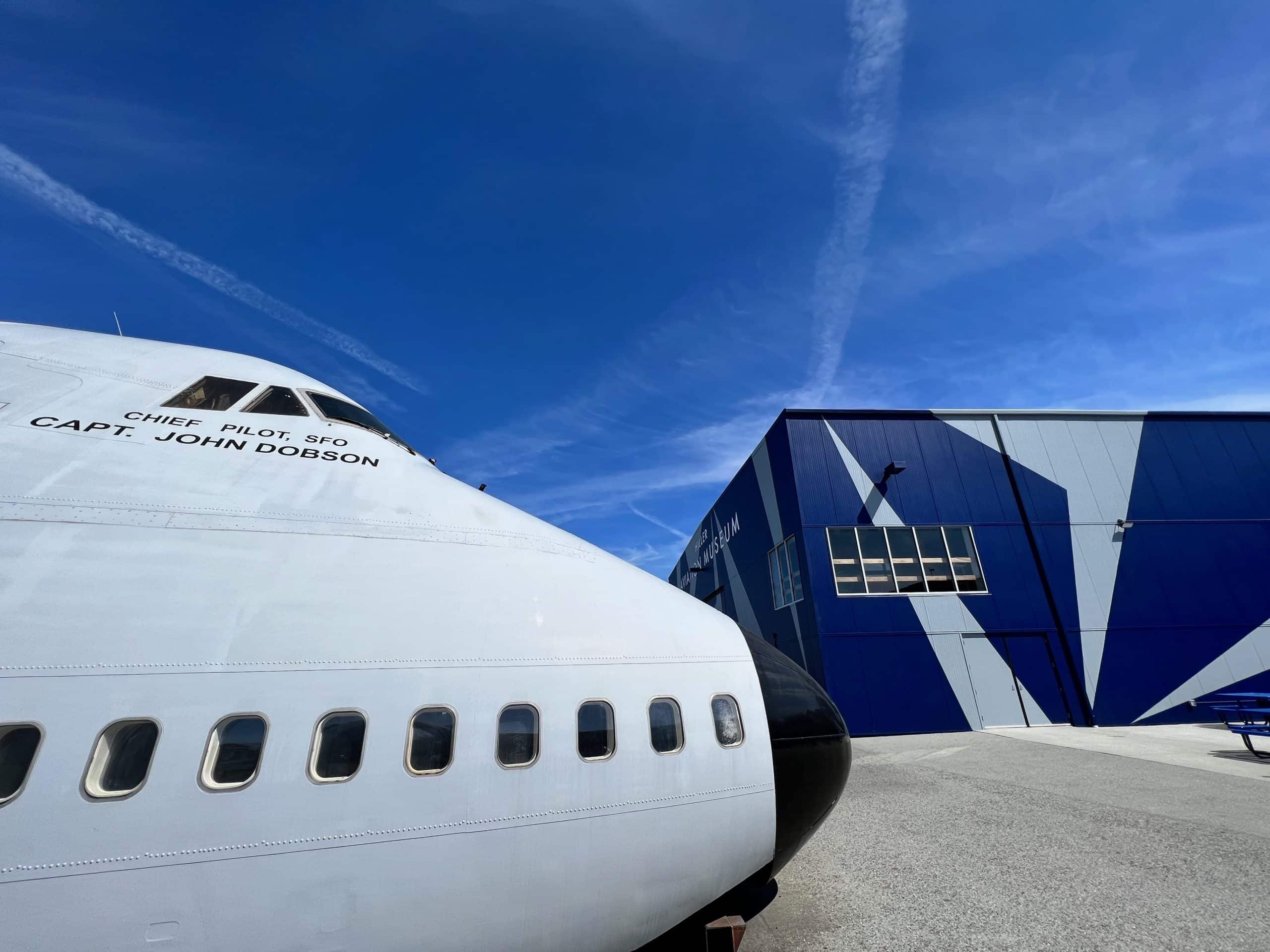 This Activity is included with museum admission.
Museum Members are Free. Just show your membership at the door.