Explore the world of rocketry!
Each Air Rocket Blastoff features an introduction to rocketry and Newton's Third Law of Motion, including an exploration of a real JPL rocket on display at the Hiller Aviation Museum.  Following a demonstration, participants construct a high-performance straw rocket then launch it across the museum with a calibrated burst of air.
This event is included with Museum admission.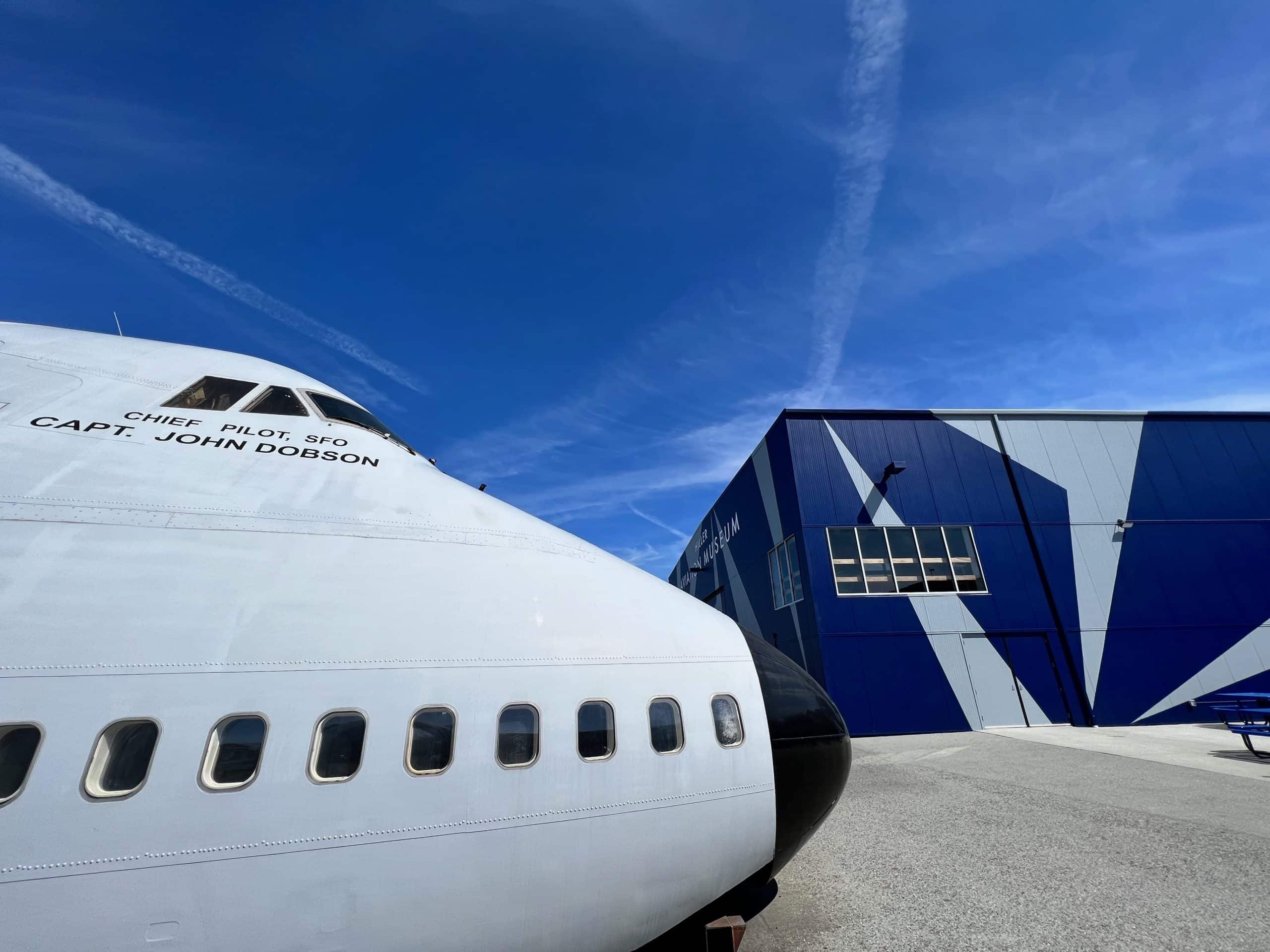 This Event is included with museum admission.
Museum Members are Free. Just show your membership at the door.