Discover the world of rockets!
Bring a recycled 1- or 2-liter soda bottle or purchase a new water rocket body in the Museum's Gift Shop ($1.50/bottle) and join the rocket workshop!  Use various common craft materials to convert a bottle into a high-performance rocket vehicle, then test fly it across the Museum's Courtyard on a fountain of compressed air and water.
Participants must bring a clean, empty soda bottle (water bottles are not suitable for this activity), or may purchase one in the Museum's Gift Shop on the day of the event.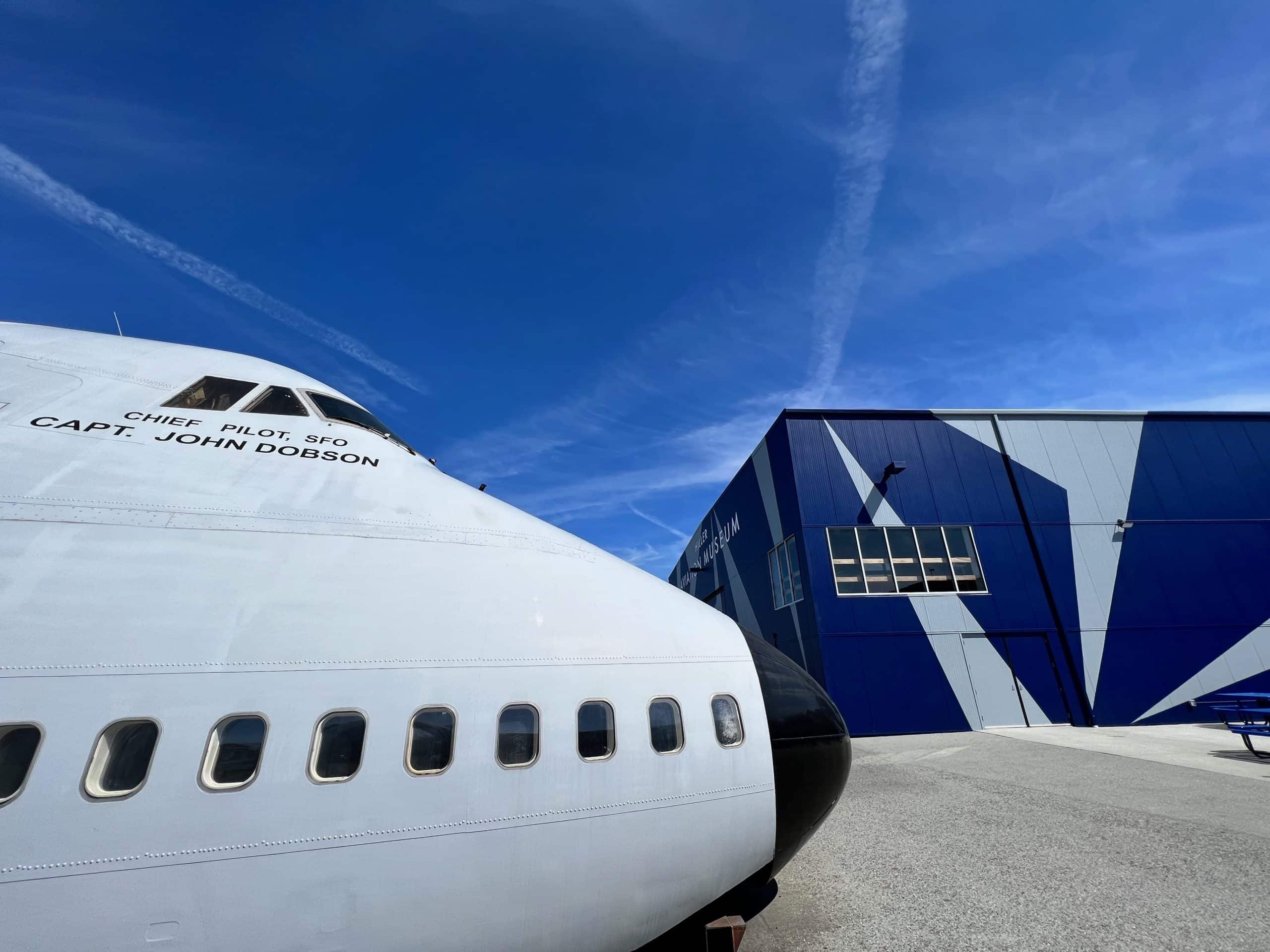 This Event is included with museum admission.
Museum Members are Free. Just show your membership at the door.