The Bay Area Garden Railroad Society's waist-high track features live steam locomotives. These railroad engines are designed to be run in anybody's backyard garden.
Live steam locomotives have a butane-fueled fire that boils water. The resultant steam is then used to power the pistons. This is the same technique full-size locomotives have used for 175 years. Many examples of old-time model steam locomotives will be seen running on the track, all the while puffing wonderful plumes of steam.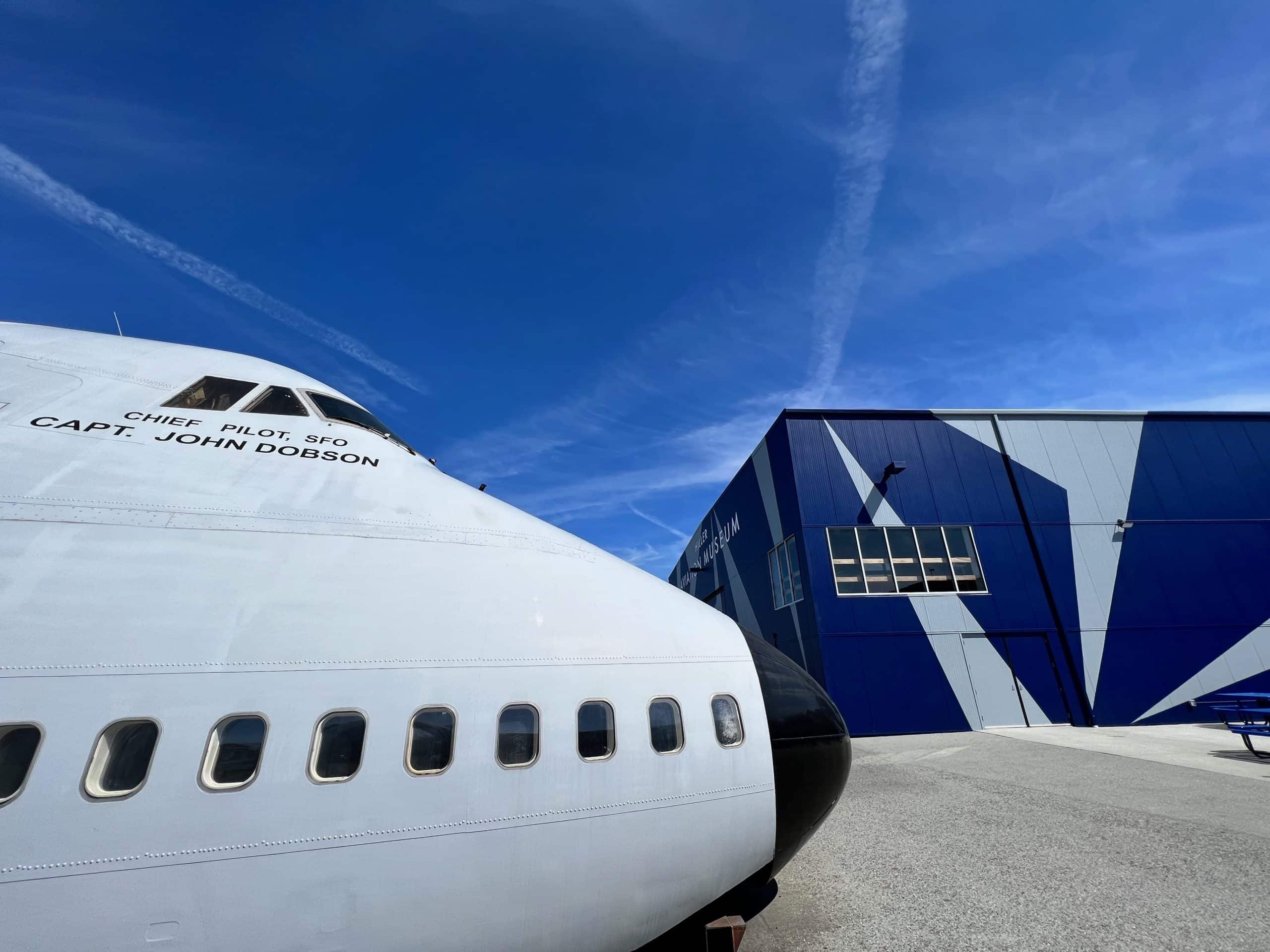 This Event is included with museum admission.
Museum Members are Free. Just show your membership at the door.