Discover the world of vertical flight!
Each Helicopter Adventure starts with an introduction to the development of rotary-wing aircraft and an explanation of the parts of the helicopter using a real Scorpion aircraft.  Then, participants build and fly their own paper helicopters and climb aboard the cockpit of the Scorpion for themselves!
Upcoming dates:
Wednesday, August 23, 11 AM – 12 PM
Sunday, September 3, 11 AM – 12 PM
Sunday, October 1, 11 AM – 12 PM
Sunday, December 3, 11 AM – 12 PM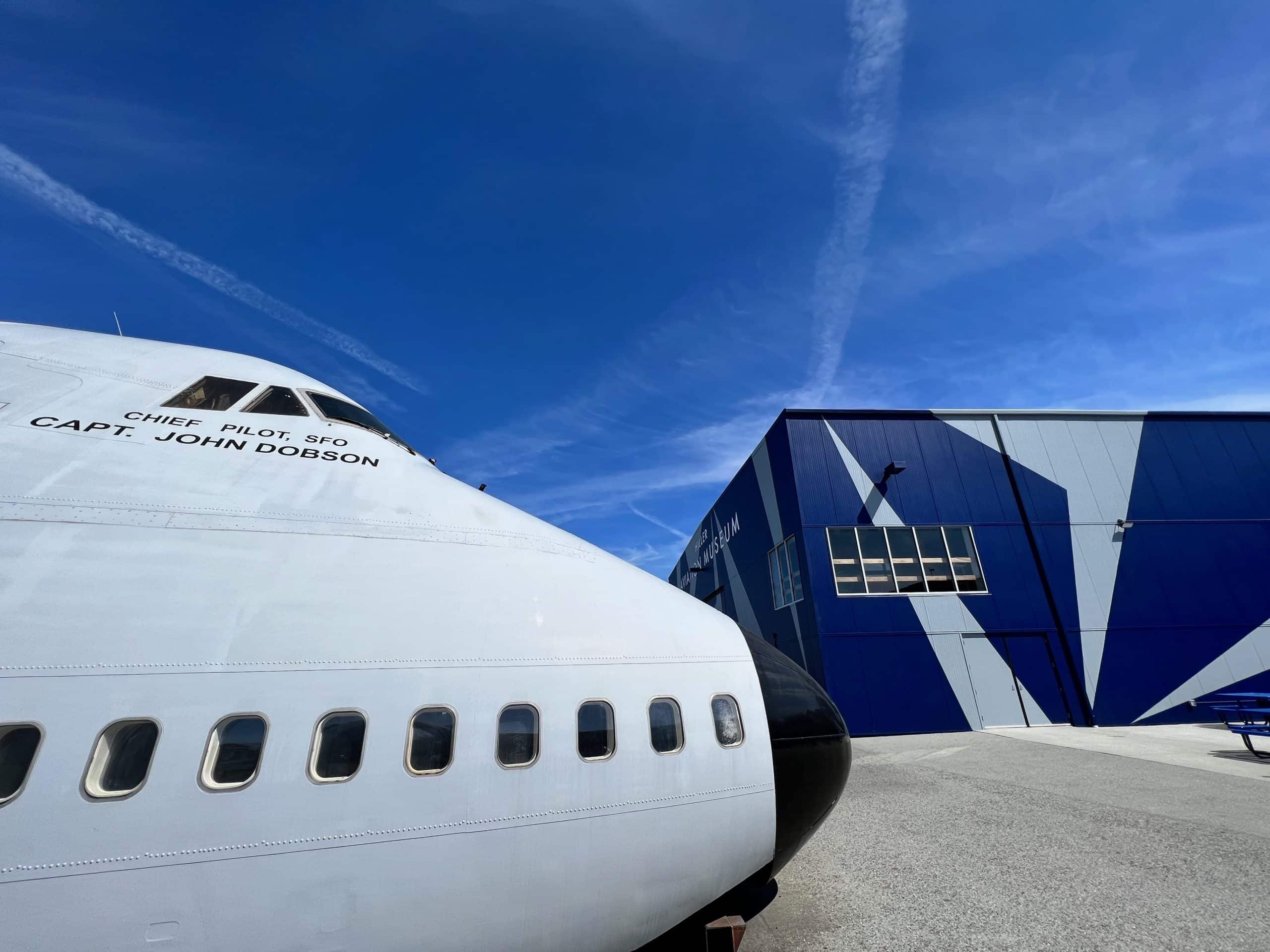 This Event is included with museum admission.
Museum Members are Free. Just show your membership at the door.